I've now spent 3 months in Thailand and am visiting Siem Reap in Cambodia for a week, so it's time for a bit of accountability!
Weightloss
They say a picture is worth a thousand words, so here we go: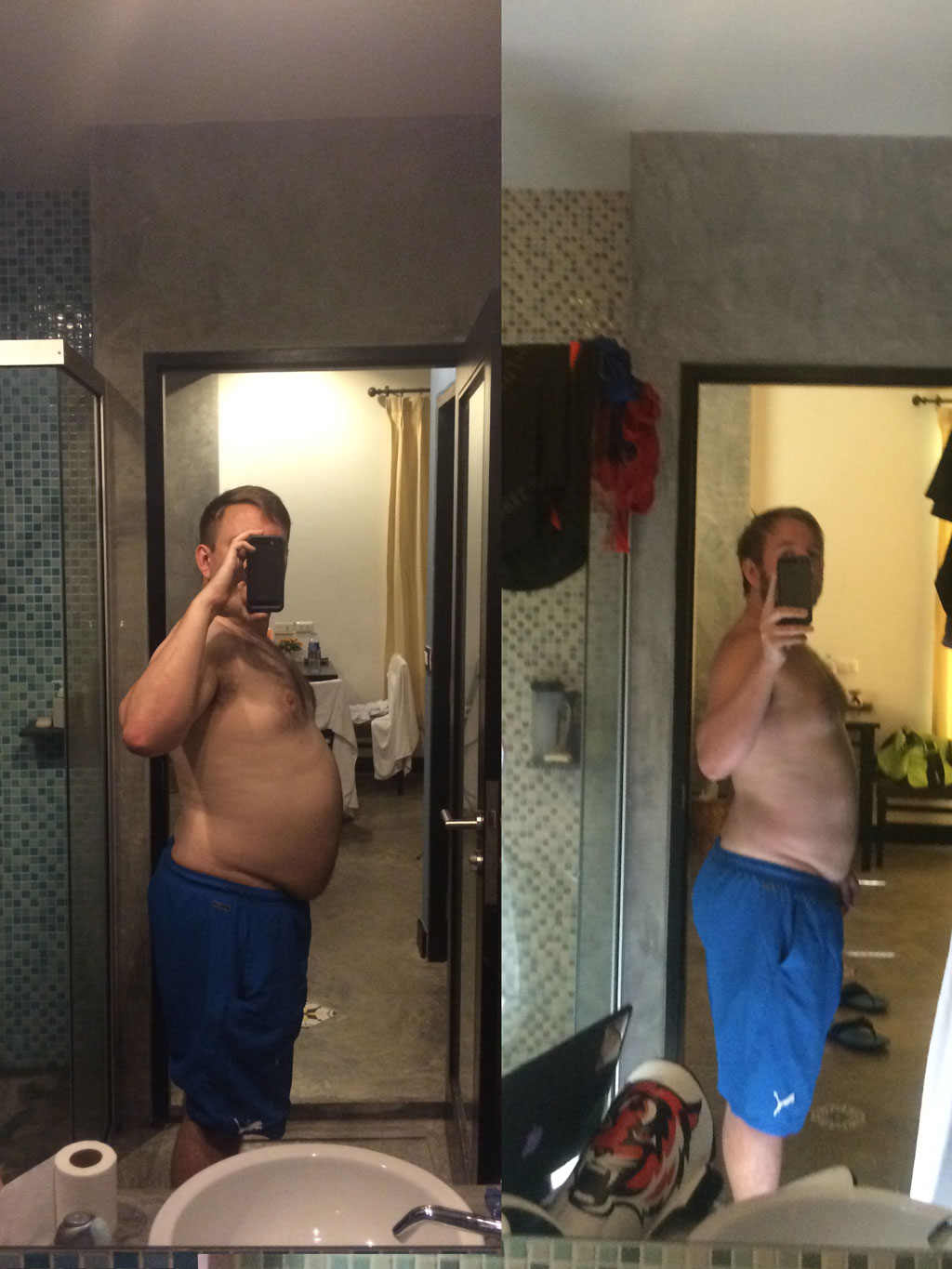 I've lost 10 kg in the last 3 months, training at Tiger Muay Thai and Crossfit Phuket, eating properly, supplementing properly and not really drinking! Clothes that were previously too small, that I bought with me, now fit and I have a good routine going now. In another 6 months I should have easily met my goal.
Reading
I've read 6 books in the 3 months, which is about 6 more than in the last year. My reading list is growing faster than I can keep up though.
Business
I've abandoned all my previous drop shipping sites as the margins were either super low or the cost of buying traffic was super high. Not good. I've also abandoned the drop ship ride along I started as I am making good money selling on Amazon and didn't want to spread myself too thinly.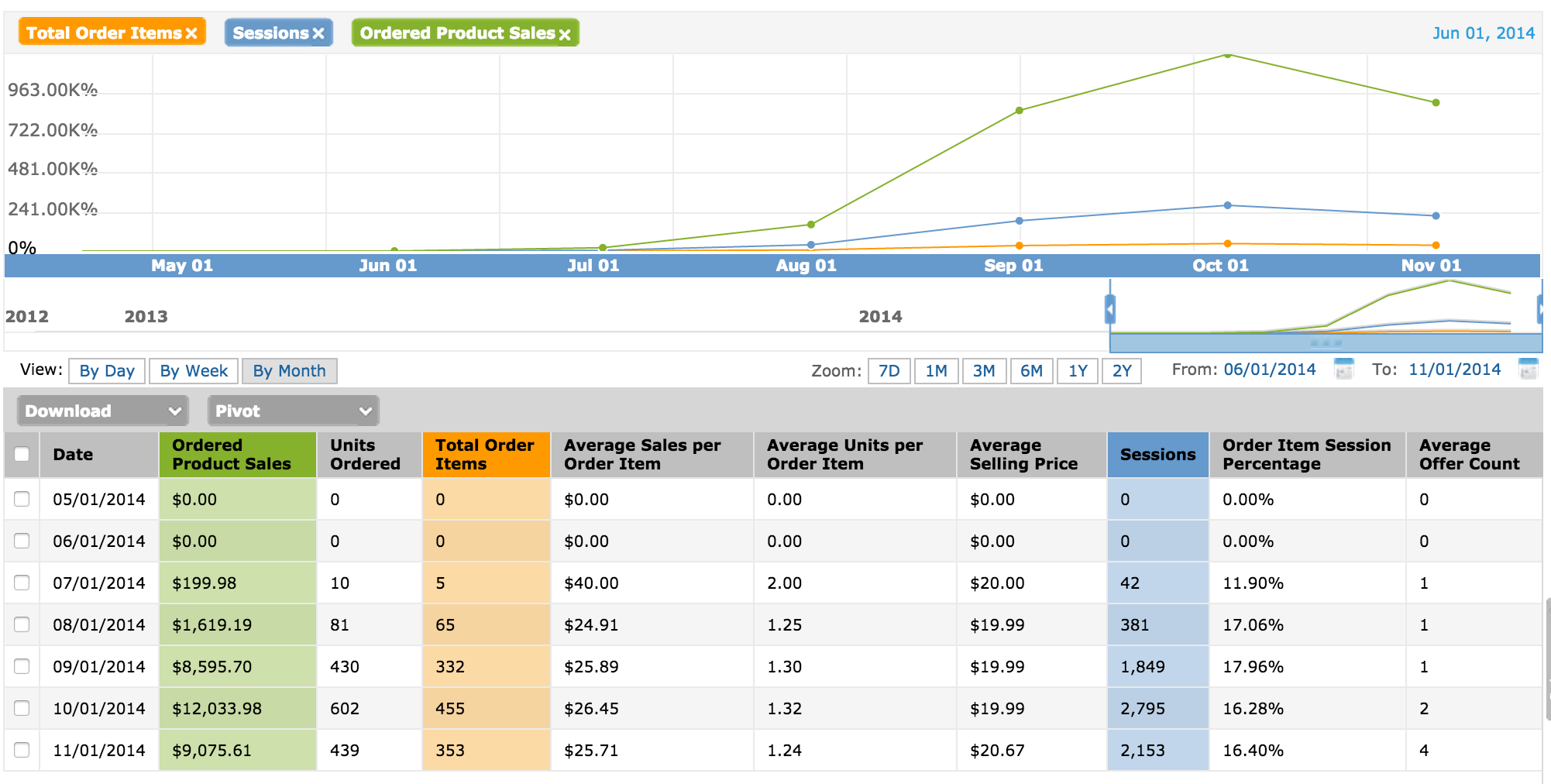 I've grown sales considerably since I've left the UK but they have started taking a dip before Christmas, a little because my niche is slightly seasonal but a lot because Amazon have started to enforce a number of their advertising policies which have started to effect my sales technique. I now have 4 products available on Amazon instead of 1 and have put in a lot of work on a 5th which should launch in a few weeks. I think the Amazon profit alone is enough to cover all my expenses so far.
The other sites I started several years ago also have done very well, also by themselves enough to cover all my costs so far, but I would like to grow the Amazon side of the business to the point where I can sell my old sites. 80/20 rule for life yo!
I'm also developing my own SaaS application, all be it slowly, which should generate some good passive income when it launches.
Education
I've gained my PADI Open Water Advanced certification, but not done much else. I haven't done much work towards the Matador travel writing and travel photography modules, I completely failed to complete a 4 week course about underwater archaeology but I have just enrolled in an online TEFL Masters course as it was only £29 on Amazon (instead of £399).
I think I need some better time management skills!
Blood Pressure
This is a late edit as I've forgotten to monitor my blood pressure over the past few months until a friend asked about it earlier today!
My blood pressure today was 137/93 which is tons better from 151/103, which I originally started with 3 months ago, but still counts as Stage 1 Hypertension. Hopefully my new life style will continue to improve my health and overall quality of life and I will get to the Normal range shortly!