After passing my PADI Open Water and Open Water Advanced, this weekend I also passed my PADI Rescue Diver course, taught by Dan from Phuket Dive Tours. The course covered the following:
Self-rescue and diver stress
Rescue Diver first aid
Swimming and non-swimming rescue techniques
Emergency management and equipment
Panicked diver response
Underwater problems
Rescue Missing diver procedures
Surfacing the unconscious diver
In-water rescue breathing protocols
Exiting unconscious diver
First aid procedures for pressure related accidents
Two final open water scenarios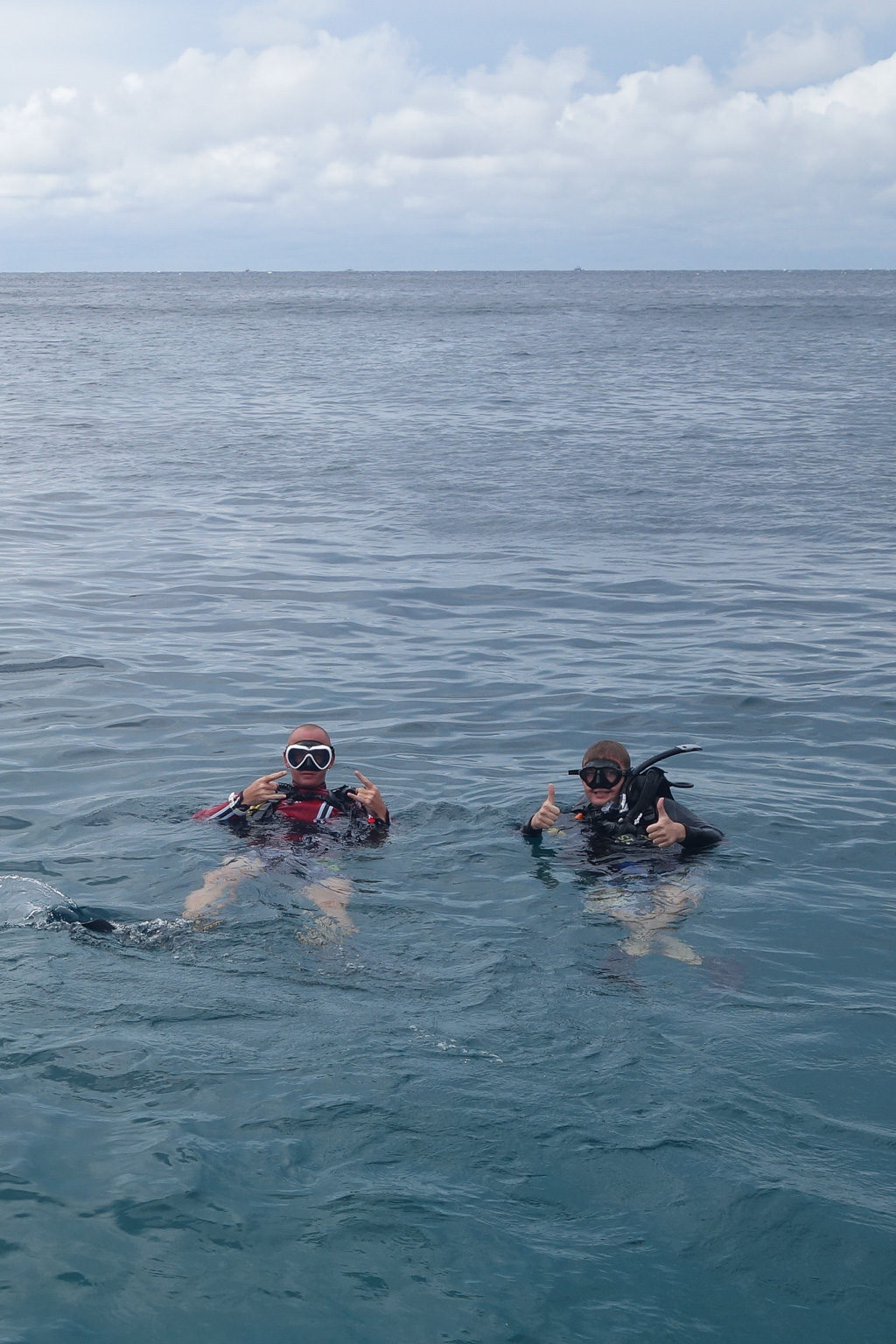 The PADI rescue diver course is a two day course, with the first day involved swimming pool work. In the pool we drilled different rescue scenarios as well as went over different skill requirements, such as switching between snorkel and respirator under water. It was fairly simple and only lasted a couple of hours!
The second day involved actually going out in a boat. We went to Bungalow Bay for 3 dives as the sea was incredibly rough, 2 dives for the Rescue Diver skills and one fun dive!
The first open water scenario was surfacing an unresponsive diver, which involved confirming with Dan was OK or not and after identifying that he was unresponsive, bringing him to the surface in a safe, controlled manner. The second open water scenario involved rescuing an unresponsive diver on the surface, using a pocket face mask, delivering rescue breaths and towing the diver to the boat.
After the skill dives we got to fun dive and take photos! This time we saw sea snakes, sting rays, mantis shrimp and all manner of other fish! No sharks though!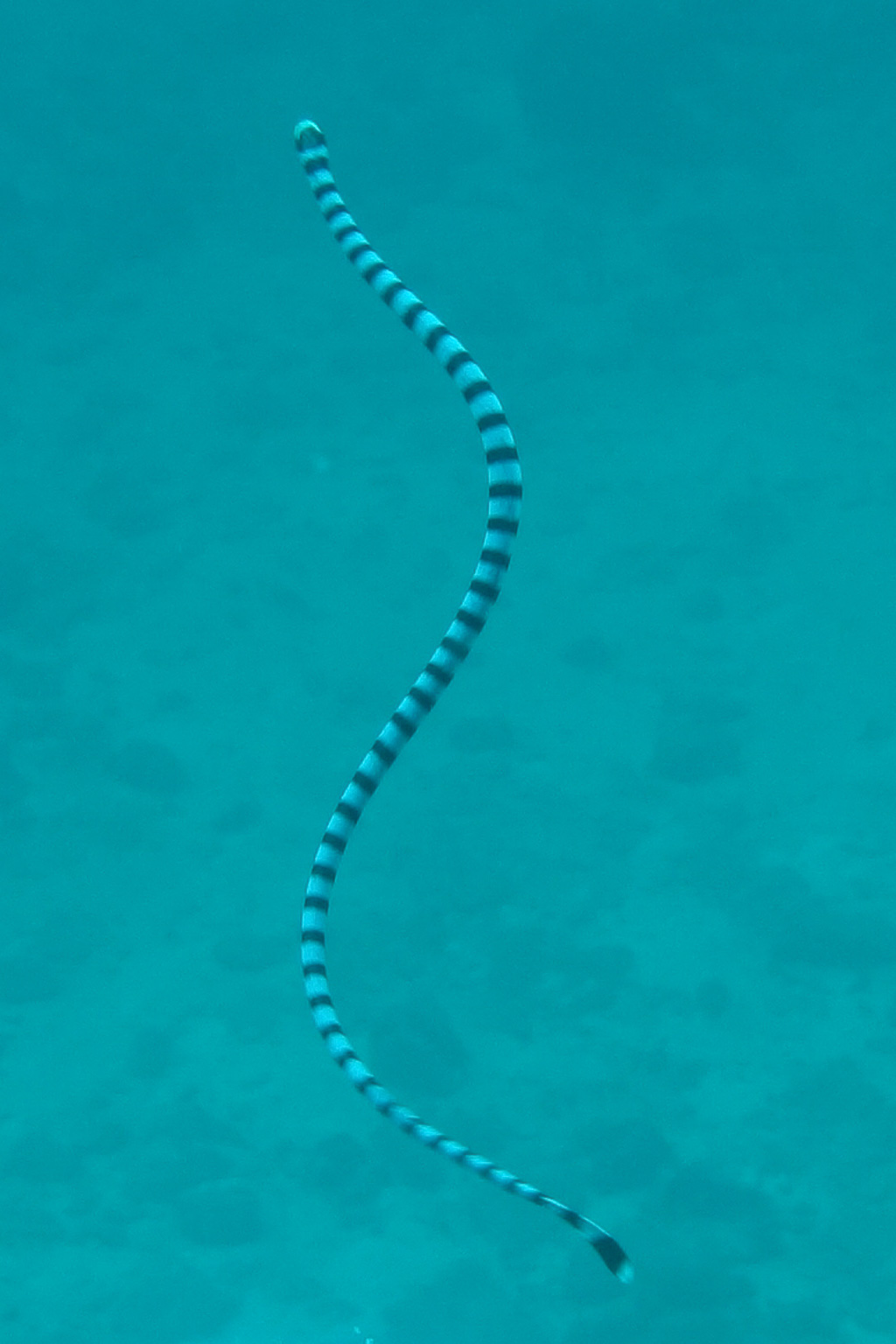 There was of course some classroom work involved too, a knowledge review of the 5 chapters in the book, preparation of an accident response chart and a multiple choice exam in the end! All in all, a fun week end and it's reassuring to know I am now more prepared in case an emergency does occur.