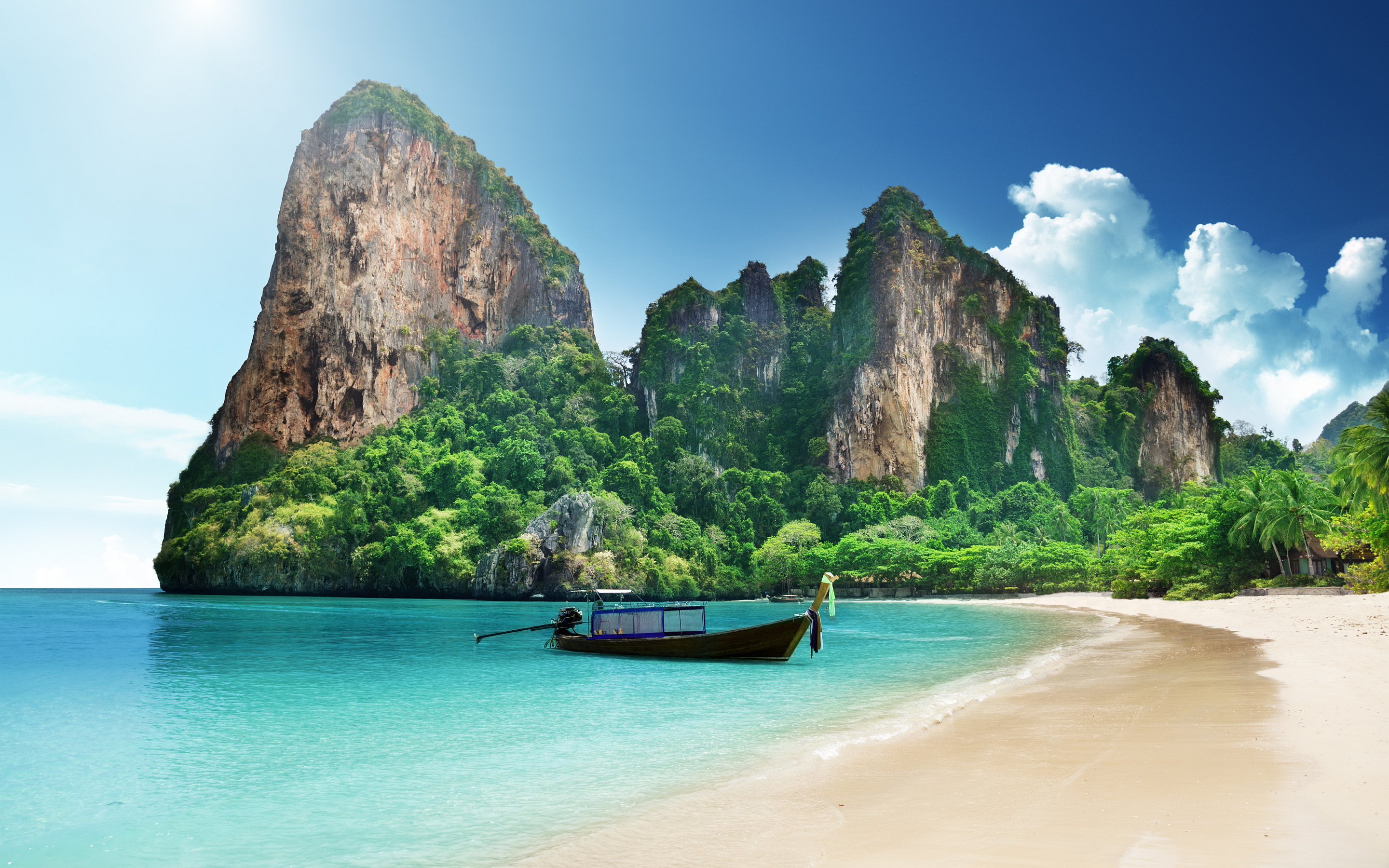 Today I took action and booked flights out to Phuket, Thailand and made arrangements for my first week out there.
Most People In Life Don't Show Up
Technically I started making arrangements last year, when I handed in my notice at work, only to ask for it back and change role.
I also booked a trip to Turkey over Christmas which I didn't go on as I wasn't feeling it.
One of the issues I've always had with the world is that anyone can pay for things. Turning up, putting your neck on the line and actually doing something takes courage.
So far all I've done is the paying for things, that's the easy part. I was hoping to hand my notice in on the 1st May but now I think it might be 1st June.. this is the hard part.
The Flight
I booked a return flight with British Airways from London Heathrow to Phuket, Thailand on 1st September. It was cheaper to buy a return ticket than a single. I rang up British Airways to confirm this and they made the excuse that it's because it would mean the seat wasn't sold. I think the real reason is so they can overbook the flight knowing that some people won't turn up.
The return part of the ticket is 30th November, meaning I will have been in Thailand for 90 days, but hopefully I won't need to use that.
The Accommodation
I intend to spend my first 3 months in Thailand training at Tiger Muay Thai. Regarded as a bit of a McDojo, Tiger Muay Thai offers some fantastic packages and will arrange everything for you. Which for me, now, is perfect, so I will reserve judgement.
Rather than book an entire 3 month package with Tiger Muay Thai I've only booked the first week. I am hoping when I am there things might be a little cheaper and I can save some money if I use some common sense.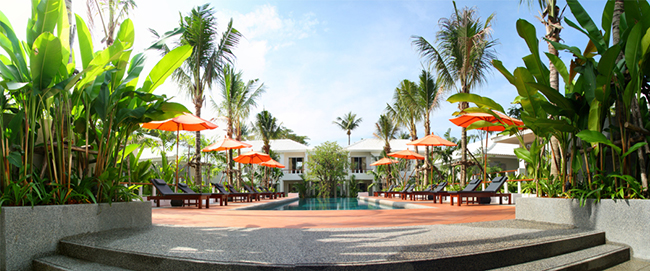 For the first week I will be staying at the Signature Phuket resort. A beautiful boutique resort and restaurant 150m from Tiger Muay Thai.
The Training
Tiger Muay Thai offer group and private martial arts, yoga and strength and conditioning classes. For the first week I've booked an all-inclusive package that lets me do everything. Whilst I would love to do yoga, weight lifting and Muay Thai daily, from experience I will not be able to train for 9 hours a day. Again after the 1st week I should have a better handle on what I can cope with to make a more informed choice for the rest of my time there.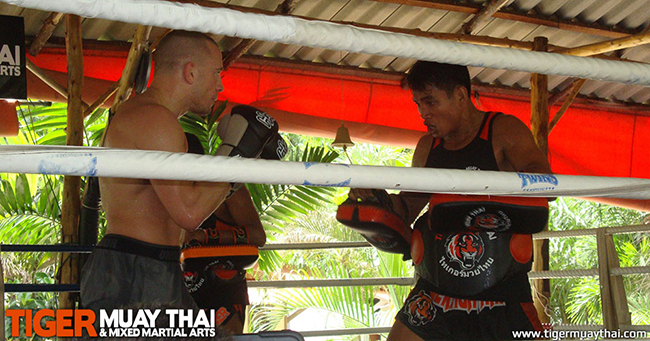 Pursuing An Alternative Career
Part of the trip is to develop new skills unrelated to IT so I have more career options. Ive enrolled in 2 online courses, one on travel journalism and another on travel photography. Writing has never been my strong point but I do love photography and this is the perfect opportunity to develop those skills.
My more hopeful goal is to train and certify as a PADI dive master and potentially make money taking people out to scuba dive. I've never done it before but it's always been on my list as I love water and there are so many great things to see. It also opens up other avenues such as underwater welding.