It's now been 5 months since I left the UK and 2 months since my last update. I'm currently in Ho Chi Minh City, Vietnam, for 10 days.
Weightloss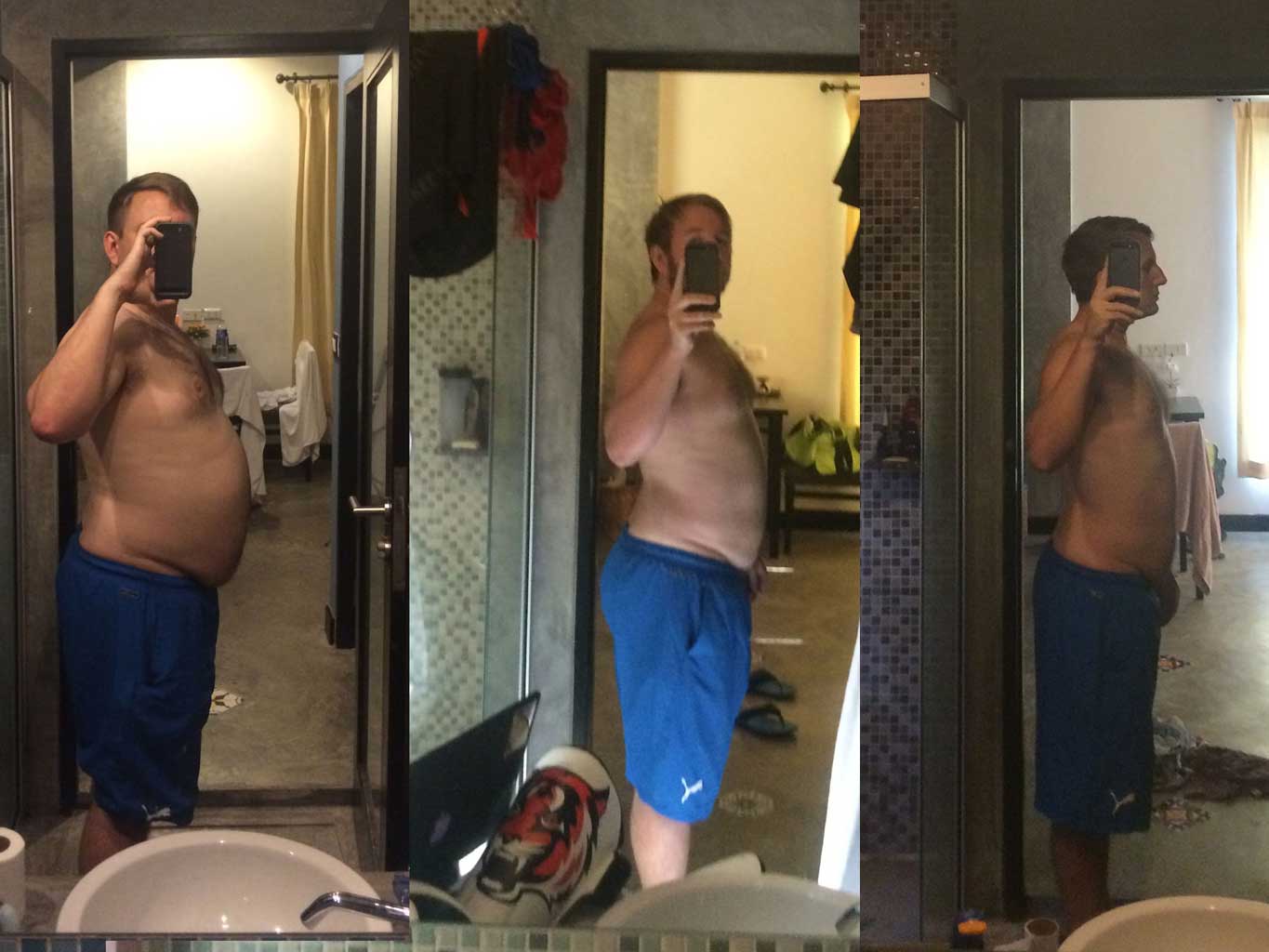 I went to the hospital for a routine check up last weekend and weighed in at 84kg. I've lost 6kg since my last update 2 months ago and 16kg in total since I got here. That's 35lbs or 2 1/2 stone for people that like the Imperial system. I lost most of that 6kg in the last 4 weeks as my training and diet have been impeccable. 0 days off and 0 cheat days. Looking to the future, after I am back from Vietnam I'm going to keep that up and see if I can lose at least 10kg more whilst I still have the opportunity to train at Tiger.
One of the things I'm really appreciating is how my posture is improving again with the weight loss and bodybuilding.
Reading
I've now read 12 books since I left the UK, 6 in the last 2 month period. Not quite hitting 1 book a week, but getting there. I've been alternating fiction and non-fiction and it's been working quite well. I mostly read during breakfast, lunch and dinner, when I'm eating, which I think is helping keep to the routine.
Business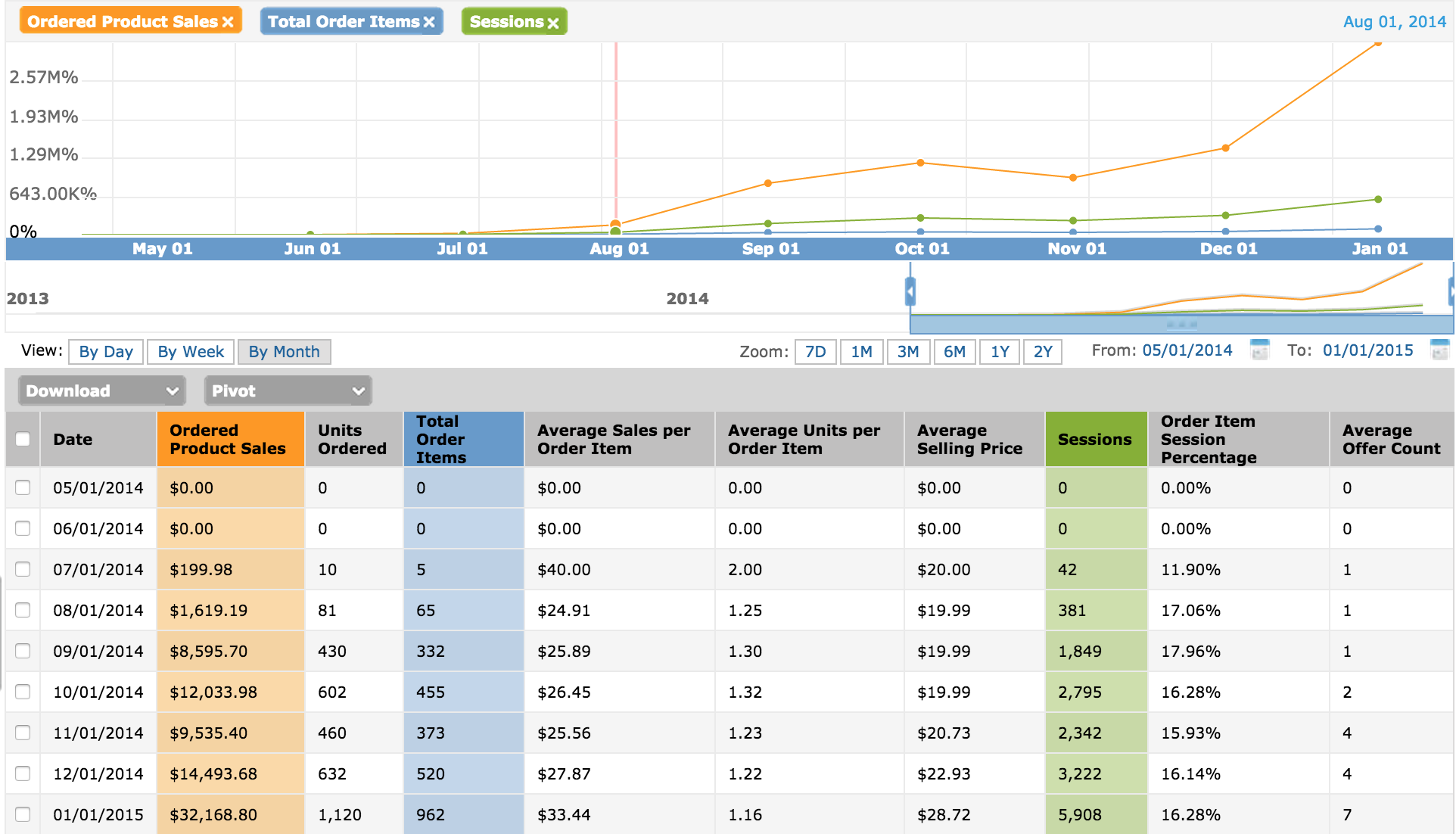 In the 2 months since the last update I've managed to triple sales, and profits. From $10k sales to $30k sales this January. I'm pretty pleased. Product number 5 and a new brand should be on Amazon by the end of February and then I should be ramping up to 10 products hopefully by my April.
Shopify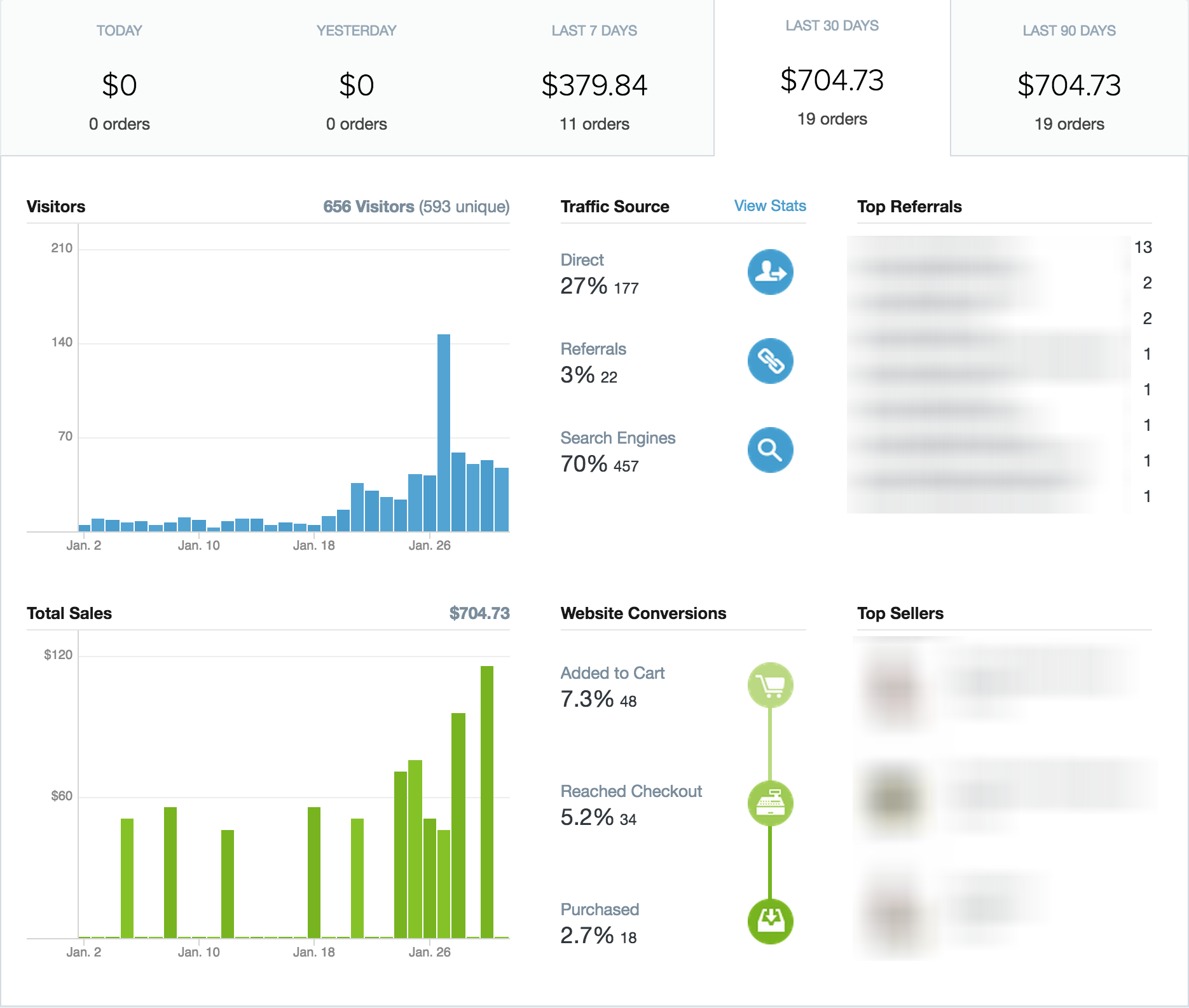 Around the 20th January I started to accidentally get sales on my Shopify store, this was a little unexpected and very untested, so I had to quickly iron out some bugs but it seems the site is ranking for some organic keywords. As a test I've joined the Google Merchant Center and am now paying for Google Product Listing Adverts and in the last 2 weeks have definitely made a profit.
As I'm putting together a new brand, I'm working on a brand new Shopify theme to go with it, which will convert better, so I'm holding off on going all out on paid traffic for my first brand. When the new brand an second Shopify site launches, I will reskin my first Shopify site and then plough some serious cash in to adverts.
Education
I completed my PADI rescue diver, which was awesome and I did some of my Matador travel writing course. I'm a bit bummed about the writing course though as it appears to be geared more towards helping people that are proficient writers tackle travel writing, so I am hitting lots of hurdles not covered in the course regarding writing style and technique that I don't understand.
Blood Pressure
My blood pressure has continued to reduce and now I am out of the red and in to the yellow Prehypertension category. Hopefully within the next 3 months I will be solidly in the Normal category