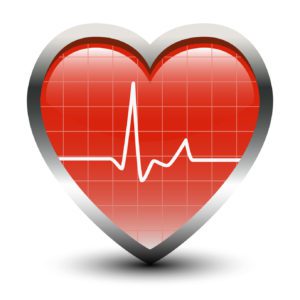 The biggest reason for my trip to Phuket and Tiger Muay Thai is to relax, rejuvenate my health and kick myself back in to the shape I used to be. At the moment I am suffering from High Blood Pressure which hopefully will sort itself with eating healthily and regular exercise.
Travel Insurance For High Blood Pressure
Having High Blood Pressure counts as a pre-existing medical condition, something a lot of insurance companies are not fond of covering. This is compounded by the complexity of getting insurance for extended trips of world travel with no set itinerary.
Most travel insurance companies I spoke to point blank refused to cover anyone with any pre-existing condition, for anything, so after a lot of searching and a lot of refusals Out Backer Insurance recommended me their sister company Cover For You which essentially offers the same world travel insurance but also accommodates people with pre-existing medical conditions!
Through them I was able to get travel insurance cover despite the High Blood Pressure. For those interested having High Blood Pressure increased the cost of the insurance by £200, which is a lot, but it is good to know that I am now covered for the next 12 months.
Portable High Blood Pressure Monitor
Whilst I'm travelling I want to gauge my health and fitness, and whilst scales, a stop watch and 'the iron' will be plentiful in the gyms I will be visiting, I don't want to keep making trips to hospitals or doctors surgeries to keep track of my blood pressure, so I've decided to take a blood pressure monitor with me!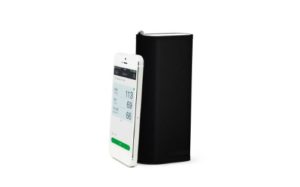 There are loads of battery powered, portable monitors on Amazon but I wanted one which was really compact as I don't want it to take up half my bag. The smallest one available is the [amazon text=QardioArm Wireless Blood Pressure Monitor&asin=B00JM6EBHG] which measures 6.9 x 3.8 x 14 cm and weighs all of 308g. It works over Bluetooth and is controlled by, and syncs with, your phone or tablet allowing it to be such a small size as it doesn't have controls or a screen itself.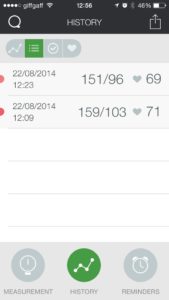 Mine arrived today and I did some tests for accuracy and it is exactly in line with the readings I've been getting from my Doctor so I am more than impressed with its performance. It is also incredibly simple to use! As you can see my blood pressure is super high!
Functionally the IOS application I am using to control it with my iPhone is excellent, it can take the average of 3 readings and produce the output as a graph over time and even email the results to your Doctor. It will be really easy to see how the life style change affects my blood pressure as I progress.